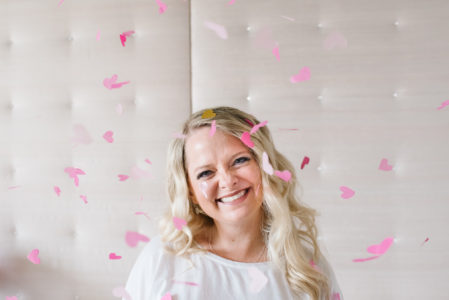 It's a great day! You want to say hello! Wendy is available for speaking engagements and experience design globally.
If one of our keynotes is an area you are focusing on, we can adjust them to nearly any industry. There is no such thing as a "canned talk" in our world. We want your attendees to leave feeling uplifted and guided to become better individuals and effective teams.
Send Wendy a note through this form or e-mail directly to: [email protected]
She is looking forward to hearing from you!